Durabase is a BBA accredited product certificate number 08/4525 and is the only conservatory base system that passes building regulations in England and Scotland
If you are looking for the complete conservatory system that means that you can complete your bespoke design conservatory from start to finish without a builder or bricklayer then you have just found it.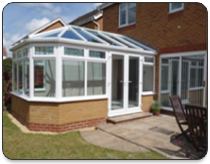 The Durabase conservatory base system has been proven over the last 25 years. Taking a fraction of the time to install due to the fact that you are not digging expensive trenches for the base just quick and easy pads. In fact our fitters can turn up on site and once the pad holes are dug to the supplied pad plan construction can take place almost immediately. Durabase means that you don't need to hire skips to get rid of mud and dirt dug out for foundations and that also means that it's great for situations where the back garden is blocked off i.e. in a terrace house. With its unique design Durabase can be carried through any normal house or narrow / restricted access.
What is Durabase ?
Durabase steel conservatory base system is a building regulation passed modular base for conservatories that builds up a fully functioning solution for all conservatory needs. Whether you want a conservatory base for a glass to ground conservatory or a base that is indistinguishable from a traditional built dwarf wall we do them all. Durabase is ideal for the tradesman that wants to save time and energy or for the diy'er that needs to know that the base they have ordered fits the conservatory 100% of the time. Our revolutionary base system doesn't just stop at traditional dwarf walls if you need a full height or 3/4 height wall to go up against that neighbours fence we can so it.
Durabase is also the chosen choice if your site or garden is unlevel or drops away.With its adjustable legs Durabase can come with leg extenders its quite often that we supply durabases with 150mm back legs and over a metre step down from a back door way. Similarly if you have a large drop under your back door step Durabase can lift the finished floor level to give you a level walkway from house to conservatory and onto the decking.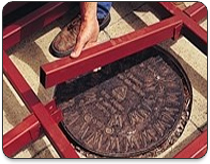 How does the guarantee compare to a builder ?
Durabase is covered by its own 25year guarantee and by BBA (cert no.08/4525.
If you are seriously considering a steel conservatory base system Durabase was the first and all the others are imitations but none of them are building regulation approved. Please check this important matter as we know there are poor imitations out there.
Can I use Durabase in complicated situations ?
In a word yes, you can specify cut outs for steps or for soil pipes but one of the main advantages of the Durabase conservatory system is that you do not need to move drains. We can build you a trap door in the base so you can gain access to the sealed drain cover if required. This is where the Durabase really wins over traditional footings as we can move and support the floor away from current drain runs with no detriment to the floor size or shape.
The benefits of Durabase
Quicker by days , the average 3mtr x 3.5mtr can be installed easily within a day. If you dig the pads out the week before the delivery, this time can be reduced even further and we supply the pad plans on week two of your build schedule.
Great for sloping ground and difficult access sites.

Carry the entire base through any normal door way and if your garden slops order longer legs and brick skirts to hide them.
Save Money
No skips for removing tons of soil , no relocating or manholes or drains.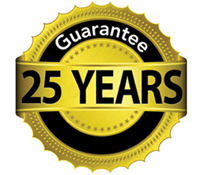 Basic Installation
Clear concise constructions that any diy'er can follow and bespoke pad plans for every conservatory base sold. Showing where and how many pads to dig.
Certification for planning applications As Durabase is a bba (building reg approved product) planning applications are easy as all the calculations and type approval and u values are all worked out. And for the more difficult Scottish warrant office approvals we have the Durabase plus+ system.
Guaranteed......... Durabase and Durabase plus are cover with a 25year warranty and a bba certificate (certificate number 08/4525)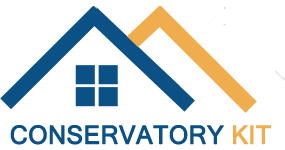 Choose the Conservatory Kit Quote difference...
because you don't want to spend more time on laying a base than you have to. Just e-mail me at sales@diyconservatoryquote.co.uk or call me to find out more or to place your conservatory kit order.
Durabase Brick Chart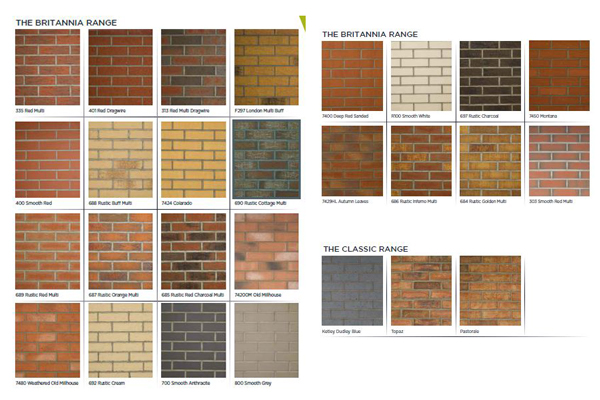 Just an example to show how durabase can help in the most difficult of situations: