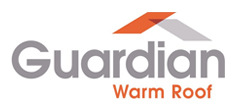 Solid Replacement Roofs for Conservatories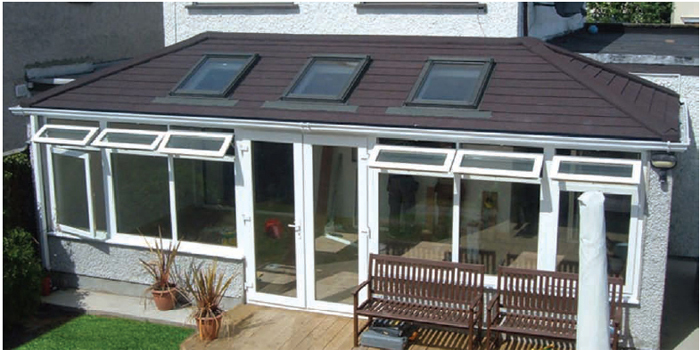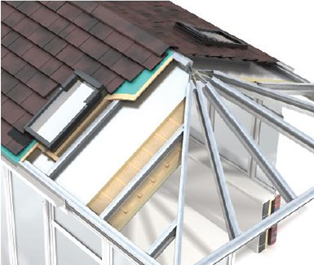 EXISTING ROOF
Too hot in summer?
Too cold in winter?
Waste of valuable living space?
Unable to relax to watch TV?
GUARDIAN WARM ROOF
CONVERSION SYSTEM
High performance insulated warm roof conversion system
Lightweight steel frame
Provides energy cost savings
Reduces rain noise and glare

Thermal, structural and
condensation risk tested
Fast installation utilising existing
walls, windows and doors via our
nationwide installer network

Fully guaranteed

Achieves a U-value of 0.18
(England & Wales) and 0.15 (Scotland)

A wide range of roof colours
and finishes available

Comfortable ambient
temperature all year round
HOW DO I GET A QUOTE ?
1. Pick a Style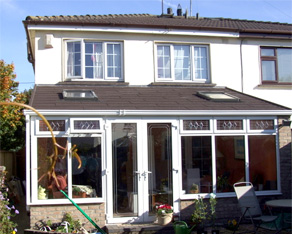 Lean to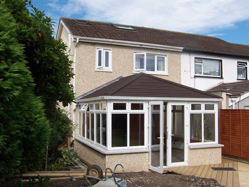 Edwardian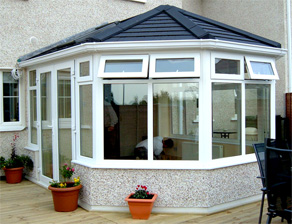 Victorian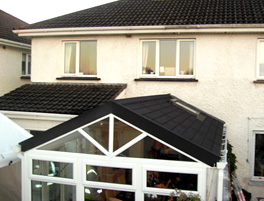 Gable Ended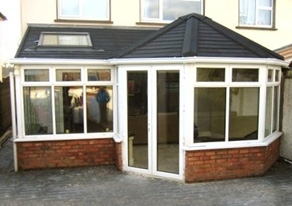 Combination P Shape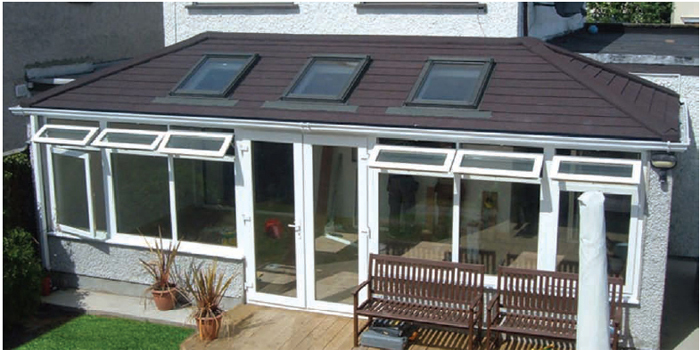 Edwardian Hipped
2. Pick a Tile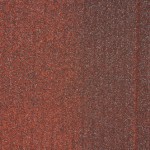 Antique Red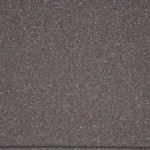 Burnt Umber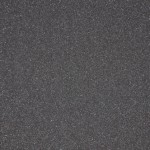 Ebony